Alright, main body decal is done. I put on 1st layer of CL184 Gunze super clear II on this morning. It is a thin layer. I am relieved that my custom decal 'Zepter' from my inkjet printer stays intact..
I will sand off some big dust particle and put on 2nd thicker layer before I start the polishing.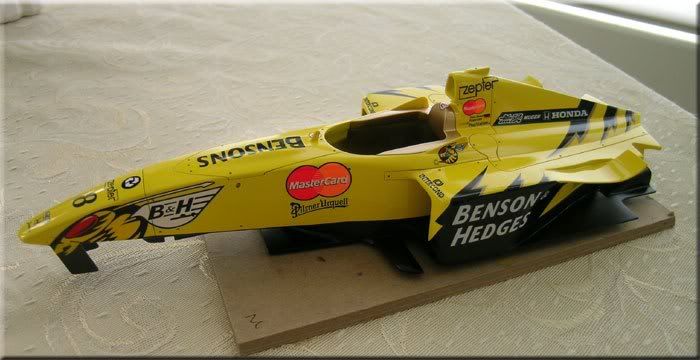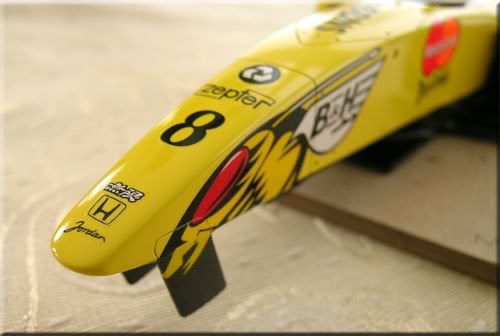 It will be a while before next update... I can imagine the polishing process on this one will be lengthy...
Enjoys,
Back
Next